Childhood and Youth
Max was born in 1993 in Munich and started playing the violin at the age of 5. Through Klezmer music he developed his first improvisation skills which led him to Jazz later on. At the age of 11 he gave his debut at the prestigious Philharmonie am Gasteig, Munich. Further performances as a soloist, orchestra member, and jazz musician shaped his childhood and youth. When he was 17, Max was accepted as a student at the University of Music in Nuremberg, where he started studying classical violin with Prof. Lydia Dubrovskaya. Slightly later, he founded the Feuerbach Quartett, who studied together with Prof. Bernhard Schmidt (Mandelring Quartett) and quickly built an international concert career. After graduating with his first bachelor of classical violin, Max began studying Jazz with the famous Jazz cellist Stephan Braun at the University of Music, Theatre and Media Hanover, and with Mateusz Smoczynski (Turtle Island Quartet) at the Frederic Chopin University Warsaw. In 2021, Max graduated with a Master degree from the Conservatorium van Amsterdam. where Tim Kliphuis, Ernst Glerum, David Peralta, Kees Koelmans and Ralf Pisters were his teachers. Additionally, Max attended workshops and masterclasses by Chris Potter, Brian Blade, Steve Swallow, Jacob Collier, Ethan Iverson and Maria Schneider.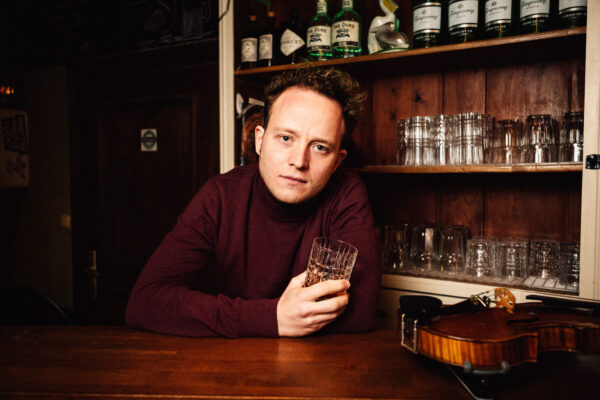 As a violinist
As a soloist and orchestra musician, Max worked with the Munich Radio Orchestra, the Munich Youth Orchestra, the Young German Philharmonic, the chamber orchestra "taschenphilharmonie", with whom he recorded the Beethoven symphonies, the Berlin "STEGREIF.Orchestrer", and the Deutsche Kammerphilharmonie Bremen. As a jazz violinist, his broad experience include performances and CD recordings with Mulo Francel (Quadro Nuevo), Diknu Schneeberger und Stochelo Rosenberg. All over Europe, Max is touring, playing and recording with jazz musicians and bands of many different styles, from traditional swing music to contemporary avantgarde compositions.
In 2013, Max founded the Feuerbach Quartett who published multiple albums of international importance that have been played and discussed by several broadcasting stations including Deutschlandfunk Kultur, zee Bayerischer Rundfunk, the WDR, and Radio Luxemburg. Their concert agenda includes tours through whole Germany, Austria, Switzerland, Italy and Luxemburg. Since 2018, the Feuerbach Quartett is under contract to the management and booking agency Merkle Kulturkonzepte and Germany's biggest independent label Fuego.
Since 2017 Max is touring as a band member with the German bluegrass and folk musician David Lübke.
2021 Max formed the Gypsy Swing and Klezmer quintet "Reinhardtsgebot".
2022 Max formed the progressive strings duo "Makro" with his long-term colleague and friend Lukas Kroczek.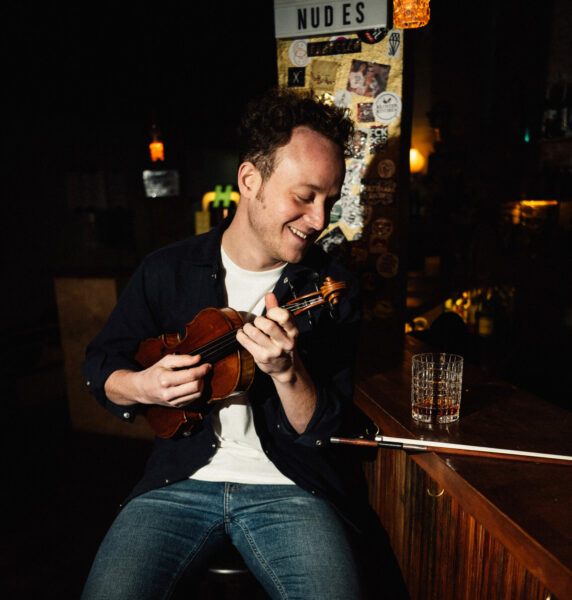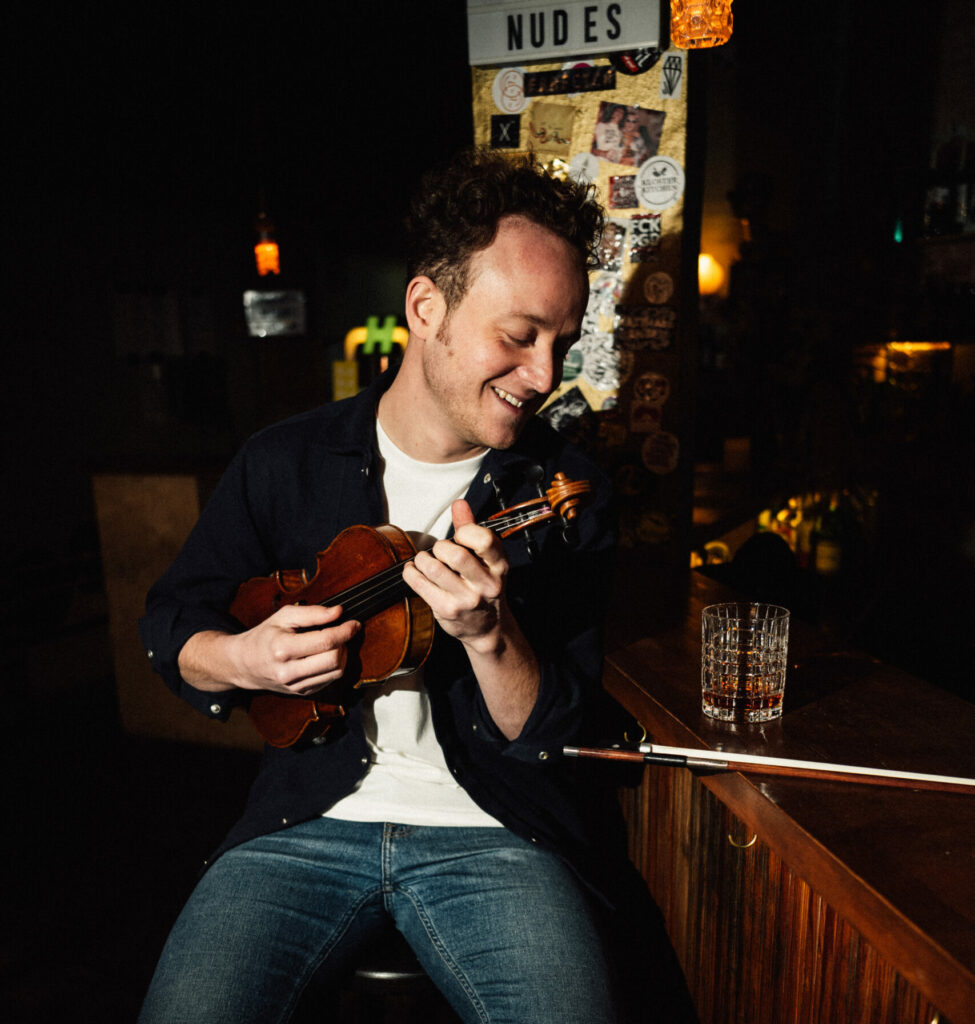 As a composer
Between 2019 and 2021 Max was composing for the "Creative Performance Lab Amsterdam" and the "Opera Forward Festival" of the National Opera & Ballet in Amsterdam. In June 2021, Max premiered his first violin concerto in Amsterdam and his "Latin American Dance Suite" for solo violin and dancer in Munich.
Further commissions included arrangements and compositions for violin and double bass ( "Die Kanalratte", 2021), violin and cello ( "Exegese", 2021), as well as for string quartet ("Screenplay", 2019 and "Bombax", 2018) and multiple jazz ensembles.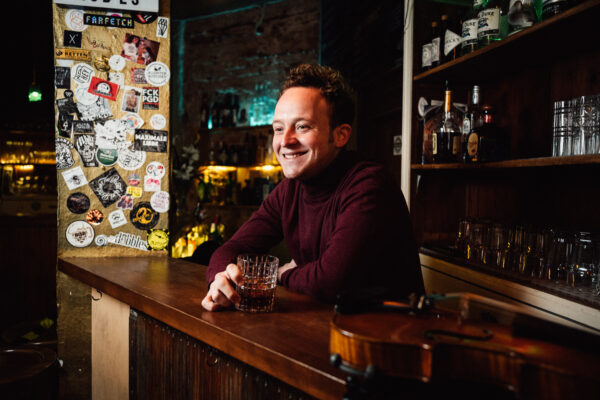 As a teacher
2017 Max was invited by the "Jeunesses Musicales" to give his first masterclasses at the Musikakademie Weikersheim. Ever since, Max is regularly giving workshops and masterclasses on chamber music and improvisation at many different institutions in whole Germany, including the Bundeswettbewerb Jugend Musiziert, the Beethoven Society Bonn, and the Deutsche Kammerphilharmonie Bremen. In 2021, their joint project "Music Lab – Join The Sound" was awarded with the OPUS KLASSIK. Between 2018 and 2019 Max was a teaching assistant at the University of Music, Theatre and Media Hanover, since January 2021 he holds a lecturer position at the Academy of Theatre and Dance Amsterdam. Besides that he is teaching young and talented violinist in Berlin. Klick here to send a request.